"Of all the books in the world. The best stories are found between the pages of a passport"
Reach Immigration was established in the capital of Jordan, Amman, in the year 2000, and since its establishment, it has been one of the region's market leaders in providing legal advice related to Investment and Skilled migration. With more than 20 years of experience, Reach has been able to contribute to build better lives and safer futures for thousands of families.
Reach Immigration provides residency and citizenship programs for more than 17 countries, and we provide our services in various countries of the world. You can view the programs we provide assistance with as well as the benefits and requirements of each program below.
Whether you are looking for an alternative second citizenship or for a residency that leads to citizenship, Reach Immigration offers you a wide range of investment opportunities that will meet your needs.
citizenship-by-investment programs enable families to obtain an alternative second citizenship that provides them with many exciting benefits and opportunities in different desirable countries around the world.
Residency Programs allow high networth and qualified individuals to obtain residency visas and benefit from many of the rights  enjoyed by citizens of host countries. If you are seeking to achieve your residency dream then Reach Immigration is your first choice.
"I will recommend Reach Immigration to anyone who needs outstanding Immigration services based on proven experience! "
Ahmad Adrah
I really appreciate all your enormous efforts done towards my case and I wish you all the success.
Moustafa
Your employees have a high level of efficiency, accuracy, and persistent monitor. Great thanks to Razan and Seif for their work.
Walid Abu Obaid
Mohamad has been a great help for us. he explains everything in a professional way and understood our concern and give us the best advice
Waleed Saleh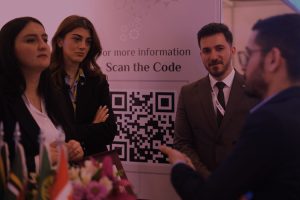 Newsletter
As one of the official sponsors of this event, Reach Immigration participated in the Fourth International Scientific Conference of the Iraqi Society of Surgeons on
Read More »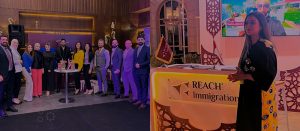 Newsletter
Reach Immigration announced its participation in organizing a number of activities during the holy month of Ramadan within the Ramadan Nights Tent in Egypt, which
Read More »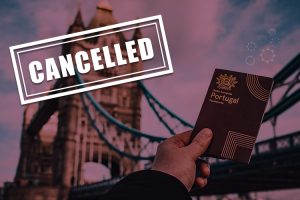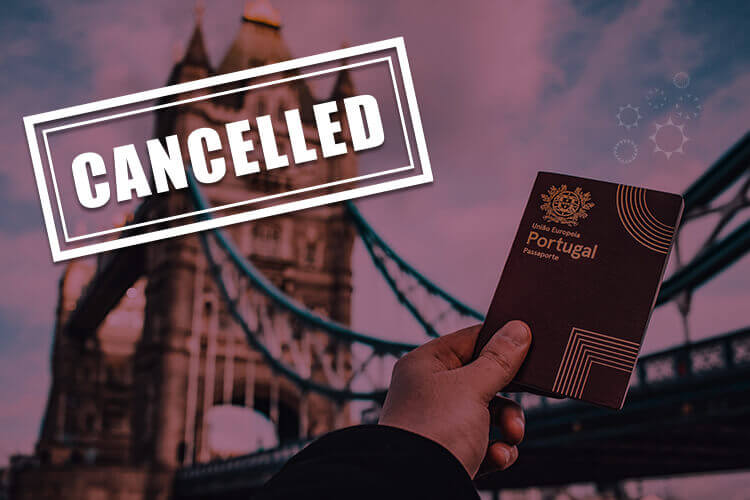 Newsletter
According to the local media in Portugal, and after a period of lack of clarity about the fate of the golden visa program for Portugal,
Read More »
WANT A FREE CONSULTATION?